Digital Library & Reader's Advisory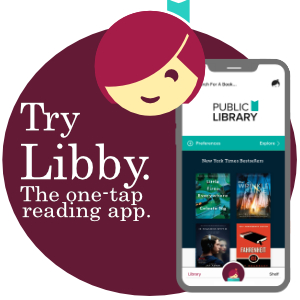 Download the free app to access the Wisconsin Digital Library to download eBooks and eAudiobooks free with your library card!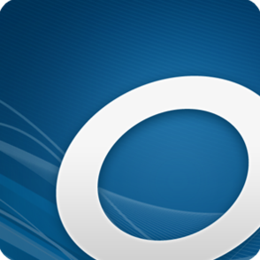 Browse, borrow, and enjoy titles from the Wisconsin Digital Library on your computer or smart devices.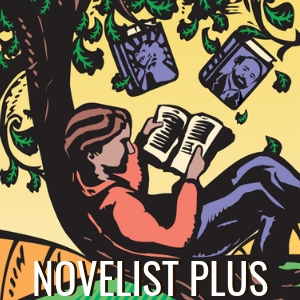 Find recommendations for books, authors, or series you might like. A resource for  both fiction and non-fiction recommendations.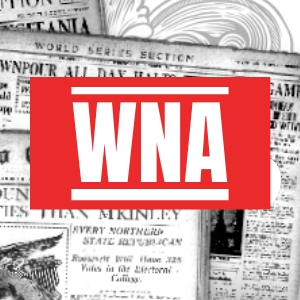 Wisconsin Newspapers Digital Research Site is a service of the Wisconsin Newspaper Association that provides access to 235 daily and weekly Wisconsin newspapers both historical and current.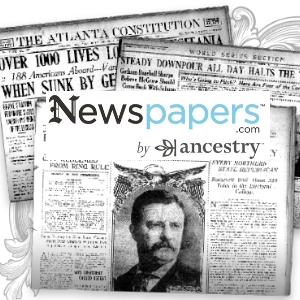 Historical newspapers archive from the 1700s-2000s containing thousands of well-known regional, state, and small local newspapers in the United States and other countries.
Resources & Lifelong Learning