Sumer Reading Program
June 15 – September 4, Ages PreK-16
Call or visit the library to register and pick up your reading log.
Turn them in before September 4 for prizes!!
When you register, you'll receive:
craft supplies
a free book
acoupon for ice cream at Valentine's Village Store
End of Summer Prizes:
Turn in reading logs and 2 craft projects will receive a free t-shirt and an invite for an ice cream social (distancing) at the end of the program.
Registration slips can be picked up at the library or you can call the library to register (715-585-2311).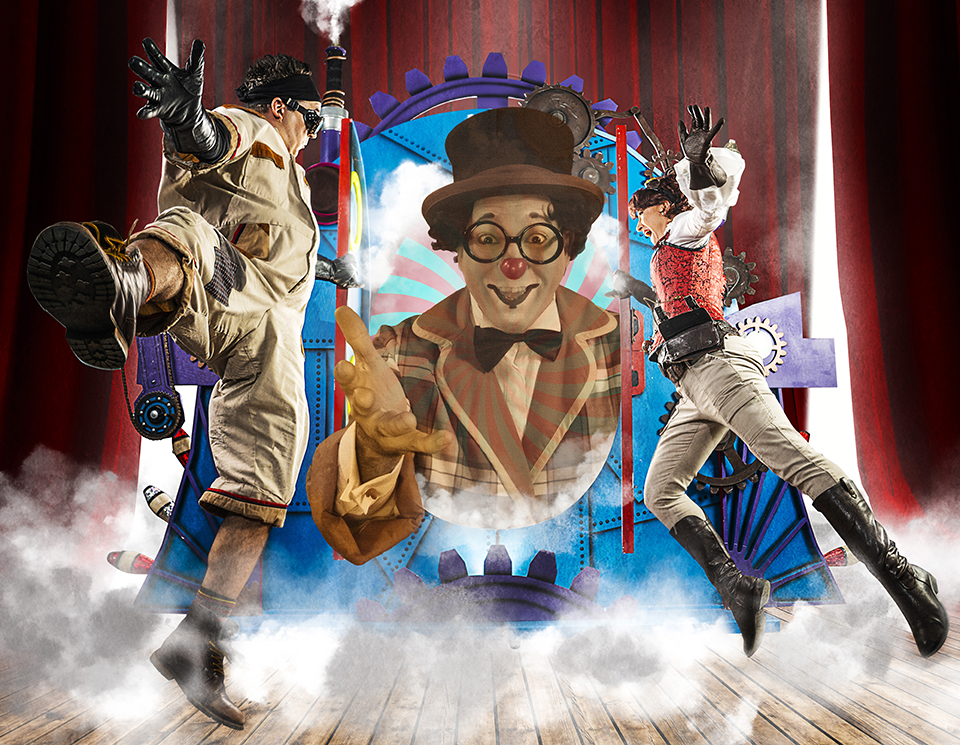 Page Turner Adventures
Starting June 15th, 10 weeks of shows and activities.
New video posted each day Monday-Friday, featuring comedy theater, crafts, games, author visits, special guests, and more.
Password: SUMMER